Management accounting to help grow your business.
Get more out of your financial reporting and information critical for decision making with A.T. LOCKE. We're more than you think.  
We're a management accounting company based in Greenville, South Carolina, that can help identify and fill the critical gaps in your accounting and financial data. Our team can provide valuable insight into your information for successful decision making.
We're thorough. We're timely. And we're a fraction of the cost of a full-time accounting or finance department. Scalable outsourced accounting is our specialty. We provide financial and accounting services that include bookkeeping services, budget preparation, audit coordination, financial reporting, controller functions and CFO-level analysis.
Through timely financial reporting, meaningful review, and understandable communication, A.T. LOCKE's breadth of knowledge and experience allows us to keep pace with your business.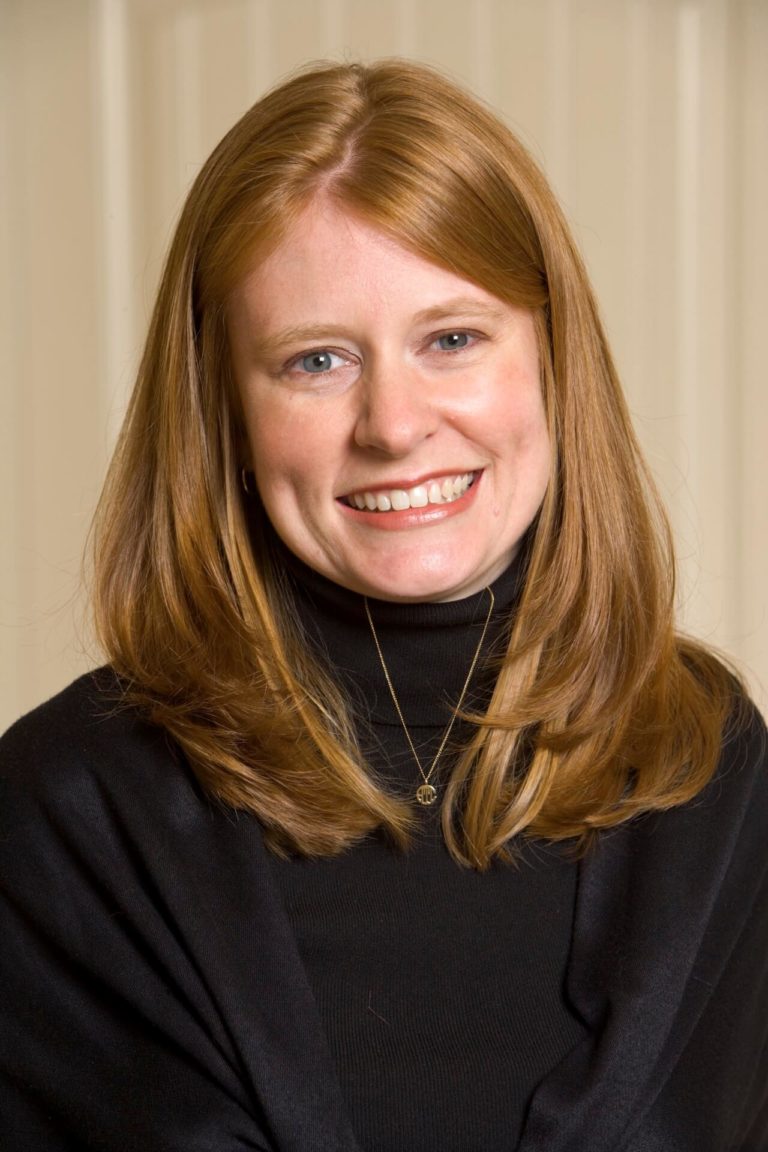 Anna T. Locke is a South Carolina business leader passionate about bringing relevance to financial data.
Anna earned her CPA designation while working in public accounting and has owned her own company since 2004. Anna has an active voice for small business in South Carolina and has been a member of Vistage International as well as the Accounting Advisory Committees for both Greenville Technical College and Clemson University. She is a mentor with Founders Institute and other entrepreneurial incubators. Anna celebrated innovation through her role as Treasurer of InnoVision Awards Organization, surpassing its twentieth year of celebrating innovation in South Carolina.
Professional and Community Associations (past and present):
Member, Vistage International (CEO organization)
Greater Greer Chamber of Commerce, Board Member, Treasurer
NEXT High School, Board Member, Treasurer
Certified Development Corporation of SC, Board Member
Greenville Technical College Accounting Advisory Committee
Center for Developmental Services (CDS), Board Member, Chairman
American Institute of Certified Public Accountants
Piedmont Chapter of the South Carolina Association of CPAs
Liberty Fellowship Class of 2015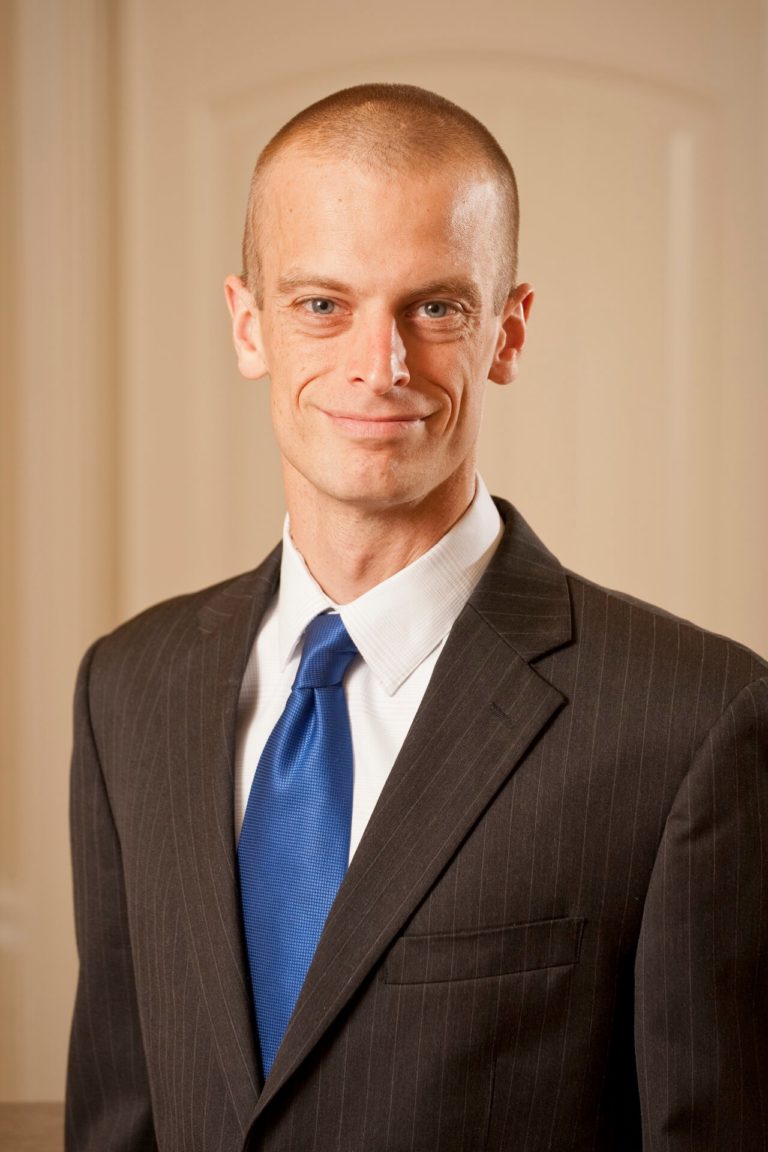 David Grabosky approaches problem solving with ease and brings new perspectives to each conversation.
An auditor by first training, David's analytic approach to management accounting helps identify situations quickly and his leadership skills and genuine spirit keep each team member engaged.
David earned Bachelor and Master degrees in Accounting at the University of Notre Dame and currently serves as Treasurer of the Board of Directors for the Institute of Catholic Culture.
To help clients prepare meaningful financial statements that provide valuable insight into how the business operations are running. 
A.T. LOCKE understands firsthand what it's like to run a business. Anna founded A.T. LOCKE in 2008 with one mission: to help her clients prepare meaningful financial statements that provide valuable insight into how the business operations are running. Along the way the team has strengthened its understanding of how businesses need to fund performance rather than just positions.
In its fourteen years, A.T. LOCKE has served more than 600 companies in South Carolina, North Carolina and Georgia—including not-for-profit organizations—and our mission of providing meaningful, insightful financial statements continues.